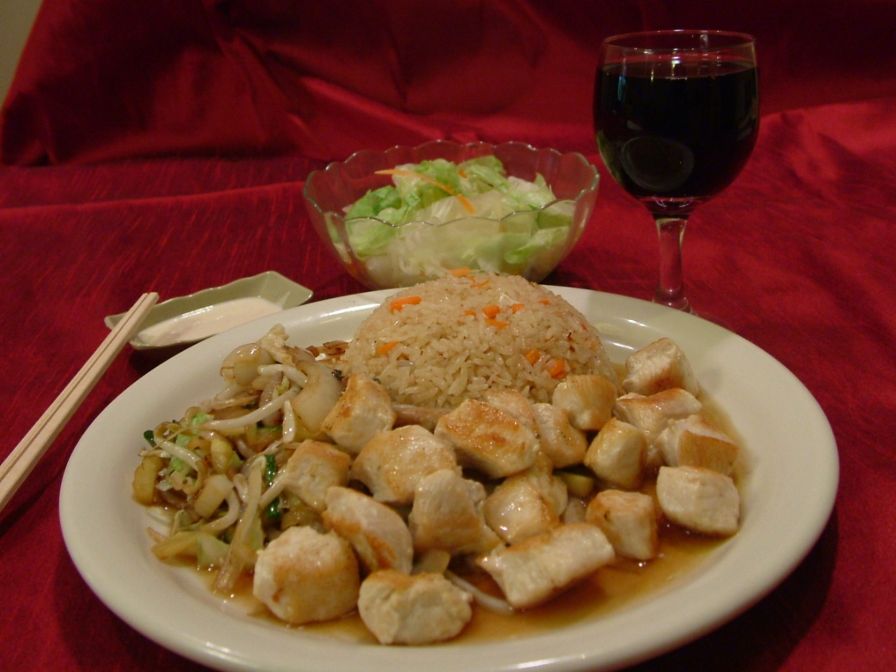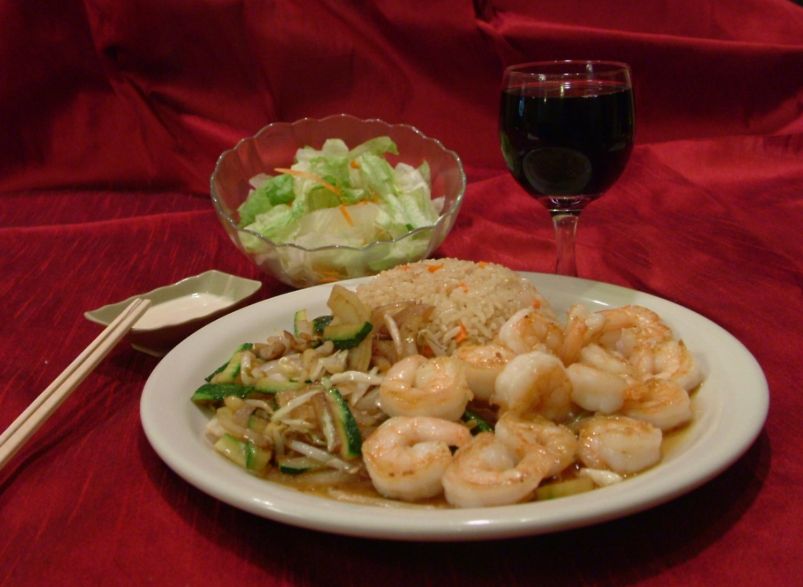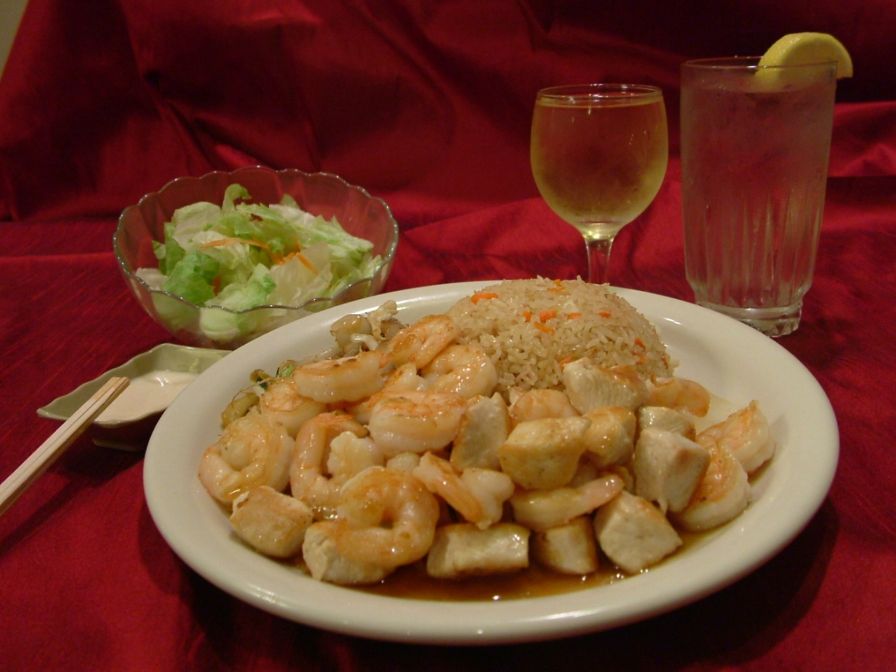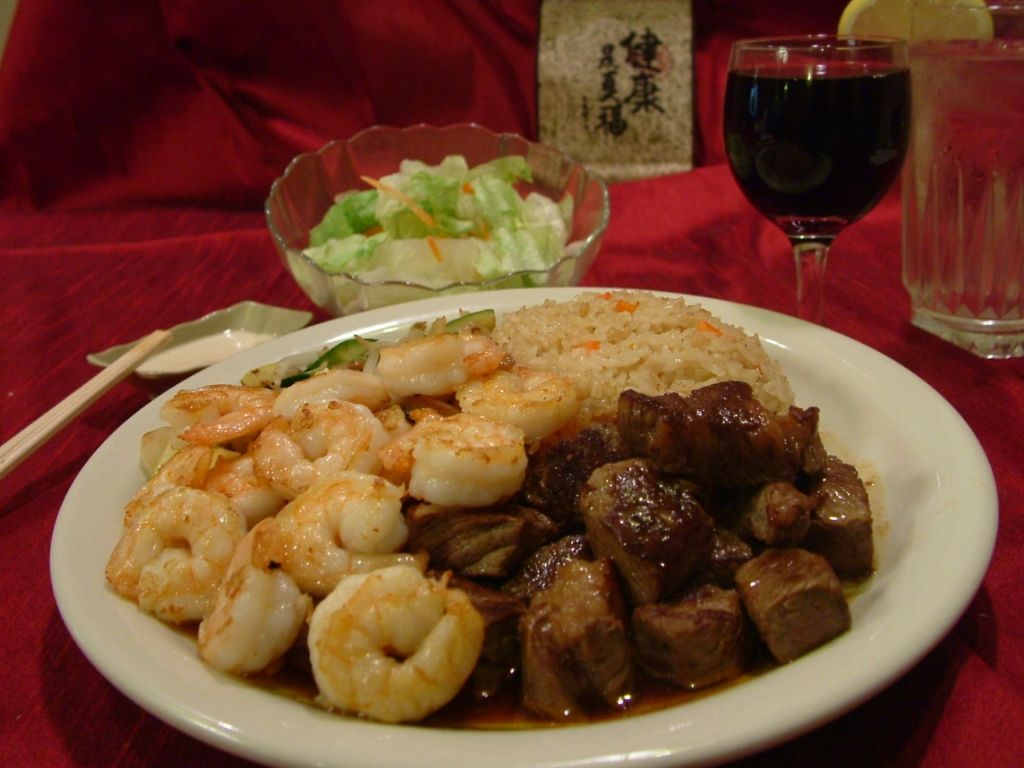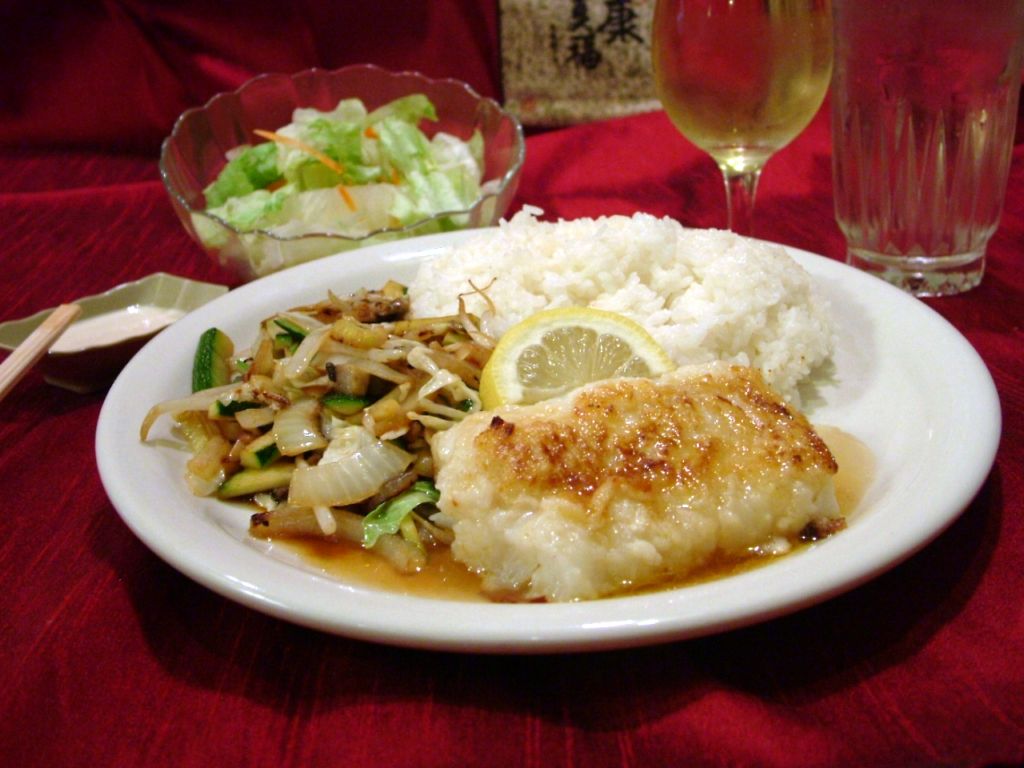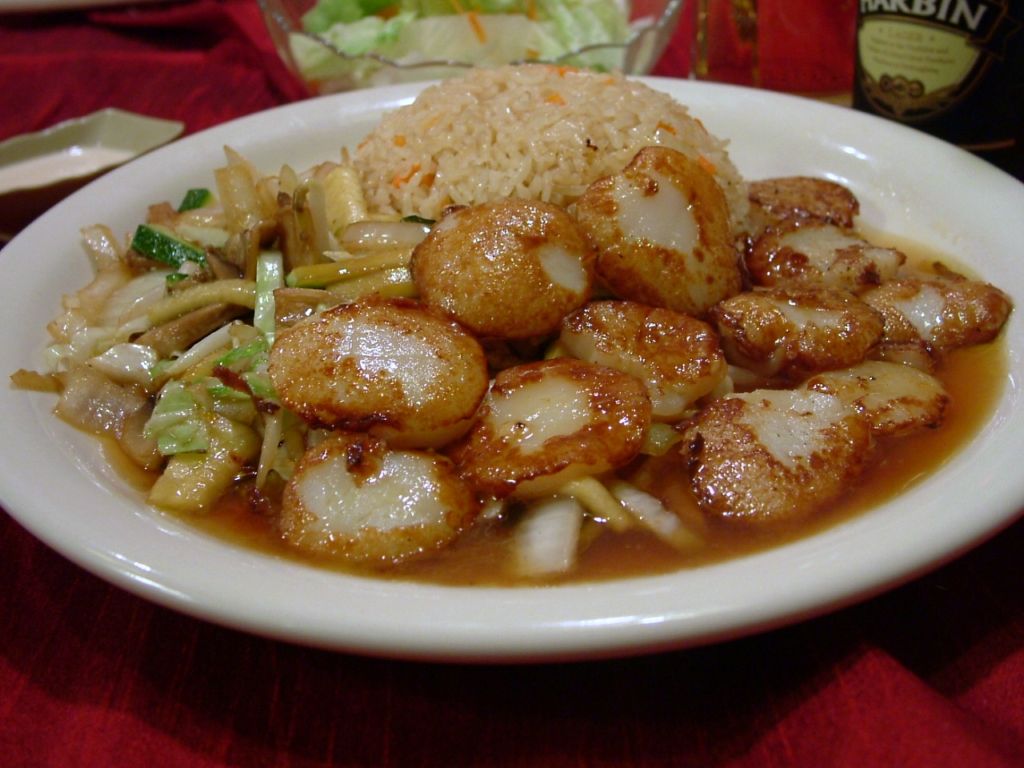 Welcome>>Index
Shono's Japanese Restaurant has been serving Knoxville since 1997. At Shono's, you have choices on quality beef, tender chicken breast, selected seafood, and garden fresh vegetables. Shono's # 1 focus is on food quality. Its food has been widely recognized for being fresh, healthy, delicious, unique, and of course, good price!
At Shono's Japanese Grill, we pride ourselves:
. in delivering the highest quality and freshest hibachi in town
. in acquiring the best poultry, beef, and seafood for the best taste
. in garden-fresh vegetables that do not come from a can
. in making our own sauces and salad dressing
. in ensuring our customer the healthiest taste of our food by not using MSG or preservatives in any of our dishes.


As a result, Shono's has been a neighborhood fixture for over a decade. Our commitment is to bring you the best Japanese hibachi.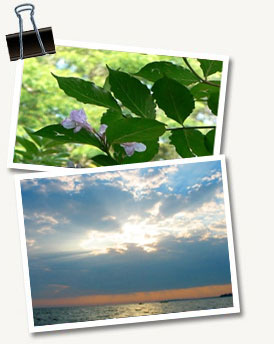 Free Wi-FI.
www.shonos.com